Welcome to the Lake Erie Gala 2023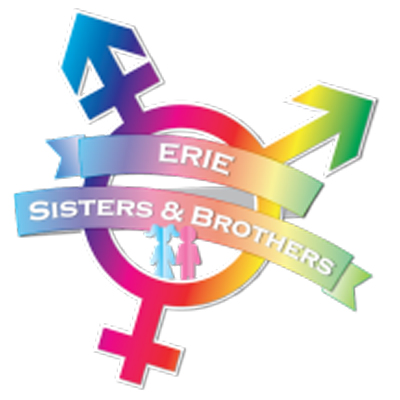 The Gala Team is working hard to bring you an outstanding event this year! We are increasing the number of our activities, adding some helpful workshops and adding some new outing opportunities for you to take advantage of. Please see each day's list of events under the Schedule tab in the menu.
This year Attendee registration and Rooms Reservations will be combined and open August 1, 2023. More information about package options and pricing can be found under the Registration tab.
Attendee Registration Opens August 1st!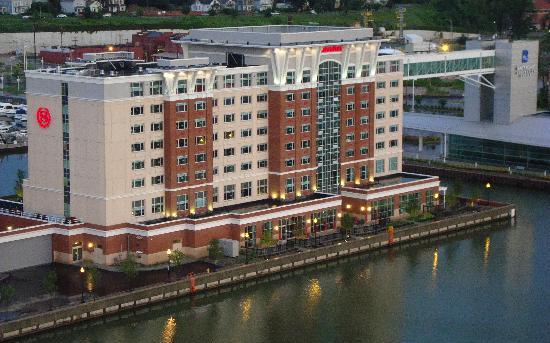 Sheraton - Erie Bayfront Hotel
We're also very excited to announce we are returning to the Sheraton - Erie Bayfront Hotel!! The staff at this property are extremely friendly, welcoming and excited to have us back. Early hotel reservations are highly encouraged as we have negotiated some excellent room rates for our group and expect the hotel blocks to be sold out. Remember there will be a cut-off date this year for the hotel so don't delay!
Click here
for more information about the Sheraton. We are so excited and cannot wait to see everyone this November!
Warmest wishes and biggest hugs,
The Gala Team